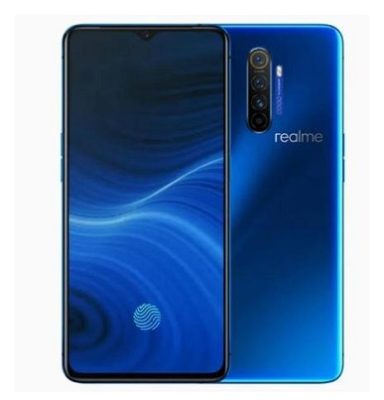 Unbrick is a process to repair a device that was bricked(Dead Condition) due to a wrong flash or some wrong system files modification, within Realme X2 Pro users face two types of brick- soft brick and hard brick.
Soft brick: in this stage device is stuck or freezes on the boot logo or animation due to any software/ firmware issue.
hard brick: in this stage device completely goes dead and does not show any sign of boot for example logo or animation, even fast boot or recovery mod. it shows only a 9008 USB COM driver /device when we connect it to the computer
so if your Realme X2 Pro has any soft or hard brick issues then you can fix it by following the below Instructions.
Disclaimer:
Preparations:
Download firmware
Download Require tools:
Download & Install Require USB Driver:
Process:
Go to oppo & select Realme X2 Pro
under the Storage, type select 'ufs'
under firmware, the flasher locates the Main firmware Images folder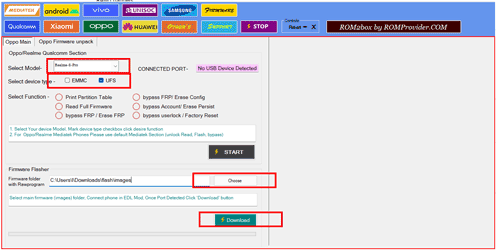 Now Hold Vol UP & Down and Insert USB Cable.
If Above does Not Work, put the phone into the recovery mode, Insert the USB cable, Tap 3 Times V1.2 recovery version from the popup select OK (test point require for dead devices)
once you see a Port in the

Port detector

click the 'Download' button.
wait until success, it will take around 10 Min
once done, Your device restarts itself.. success…
---