Here you will find the Vivo X Note PD2170 Firmware update collection, you can use it for upgrade & downgrade, and you can also use this firmware in EDL mode. Follow the Steps and you can download it from here.
Available ROMs:
Version: PD2163F_EX_A_3.15.1
Release date : 2022-09-21
File size : 5734.4 MB  
Download Link: Download
Note:
charge the device to prevent the accidental shutdown
it will not wipe user data but always make a backup before the Process
How to update:
Download the firmware update Package from above and move it to device storage.
Now switch off the Phone and together Press the Power and volume up buttons until the device logo appears then release, your phone booted in fastboot mod now select recovery mod.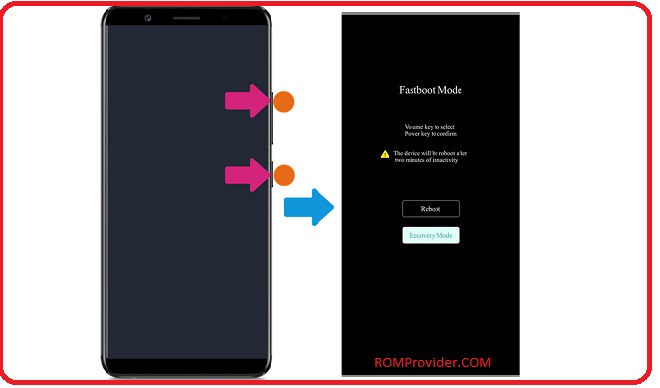 Your Phone booted in recovery. Click wipe data and Wipe all data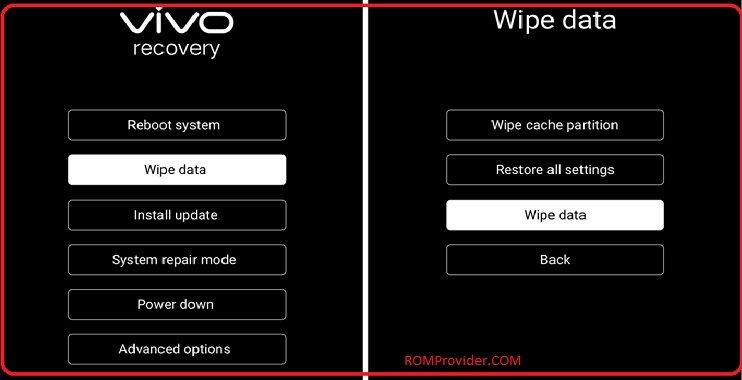 Now select Install update and then locate the downloaded firmware File from storage.

Click Install. wait until success. then Reboot System Now.
How to Downgrade:
Download update package
we edit file \META-INF\com\android\metadata
Replace the date and version Respectively
set the date on the smartphone as January 1, 2009. The metadata file of the rules is directly on the smartphone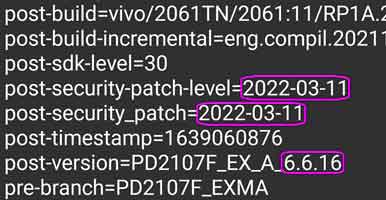 go to Settings – System Update – Local Update
tap on our zip archive and calmly wait for the end of the process, simultaneously clearing the data at the request.
How to Avoid Automatic update:
disable the items "Smart update" and "Automatically download and install update packages over Wi-Fi" (Settings – System update – tap the gear icon in the upper right corner)